TOP
>
  Clothing
TOP
>
★Hoodedfingerskateboards
|HOODED "LOGO TEE" W/T
---
HOODED "LOGO TEE" W/T
TEEシャツ素材の中で高品質とされる7.2oz(オンス)の肉厚ボディを採用したHOODEDオリジナルロゴTEEシャツです。
素材はUSコットン100%。 14sオープンエンド糸を使用しています
・M: 着丈69cm 身幅52cm 袖丈20cm
・L: 着丈73cm 身幅55cm 袖丈21cm
・XL:着丈76cm 身幅58cm 袖丈21cm
It is the HOODED original logo TEE shirt which adopted a fleshy body of 7.2oz to be considered to be a high quality in a TEE shirt material.
The material is 100% of US cotton. br which uses an open end thread for 14s
JAPAN ORIGINAL!!
Enjoy a better fingerboard life by all means.Thanks for support.
100% handmade + Original Design
This is not a toy +9 Age
©Copyright 2011 "HOODED fingerskateboards" All Rights Reserved.
---
|この商品を買った人はこんな商品も買ってます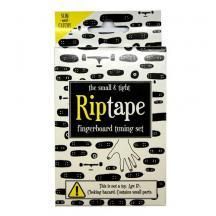 Riptape "Uncut" catchy【指スケ】