TOP
>
  OTHERS
TOP
>
★Hoodedfingerskateboards
|Frag"CRACK"
---
Frag"Hood"
HOODEDのシンボルマークの1つ"クラックロゴ"のフラッグです。 生地はポリエステル製の布で軽い生地を使用しています。
生地には顔料インクジェット向きの表面処理がされているため、 発色良好な鮮明な仕上がりになります。
また、ハトメ部分には裏地にフェルト生地にて補強がされています。
サイズは
65cm×65cm
(ハトメ内径12mm)
It is a flag of one of the emblems "crack logo" of HOODED. Cloth is the cloth which is light with cloth made by polyester.
Because surface treatment for color ink-jet is considered to be cloth, color development is good; is clear; is finished. In addition, reinforcement is considered to be lining with felt cloth on an eyelet part.
The size is 65cm×65cm(Eyelet 12mm inside diameter)
---
ITEM SPEC : 65cm×65cm(ハトメ内径12mm)
|この商品を買った人はこんな商品も買ってます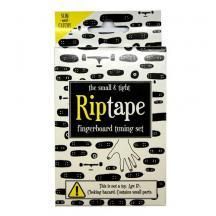 Riptape "Uncut" catchy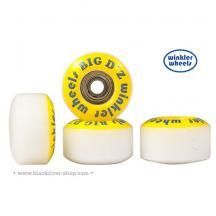 WinklerWheels "BigDaddy'z" white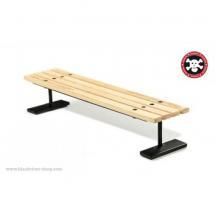 +BRR+ "Street bench"