TOP
>
  OTHERS
TOP
>
★Hoodedfingerskateboards
|PLAYDICE
---
Name is "PLAY DICE"
このプロダクトはフィンガースケーターのために設計され作られたダイスです。
4種類のダイスを転がし出た目を組み合わせメイクするゲームです。FSK8バトル時やスキルアップの練習等、使い方は様々。
It is the dice which this product is designed for a finger skater, and was made.
It is a game it puts the eye that I roll four kinds of dice, and was given together, and to make.
As for FSK8 battle time and exercises how to use skill up, I am various.
Roll the 4dice. Make the trick...
---
ITEM SPEC : 1dice(15mm)×4set package:12cm×7cm
|この商品を買った人はこんな商品も買ってます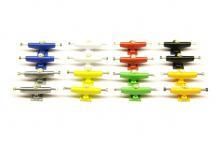 Trucks "Color" 29mm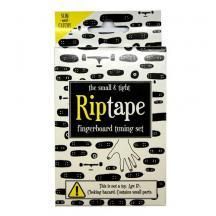 Riptape "Uncut" catchy【指スケ】